The GoreHounds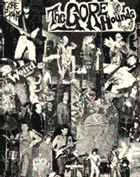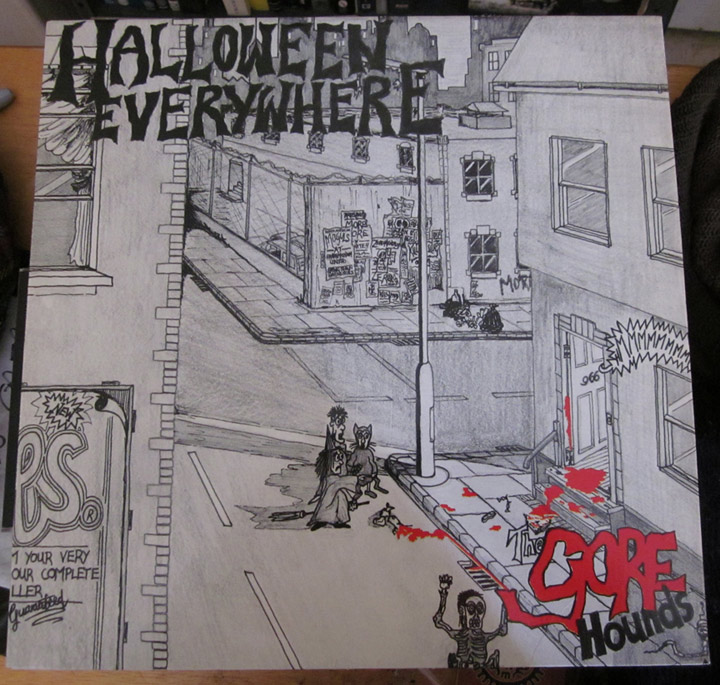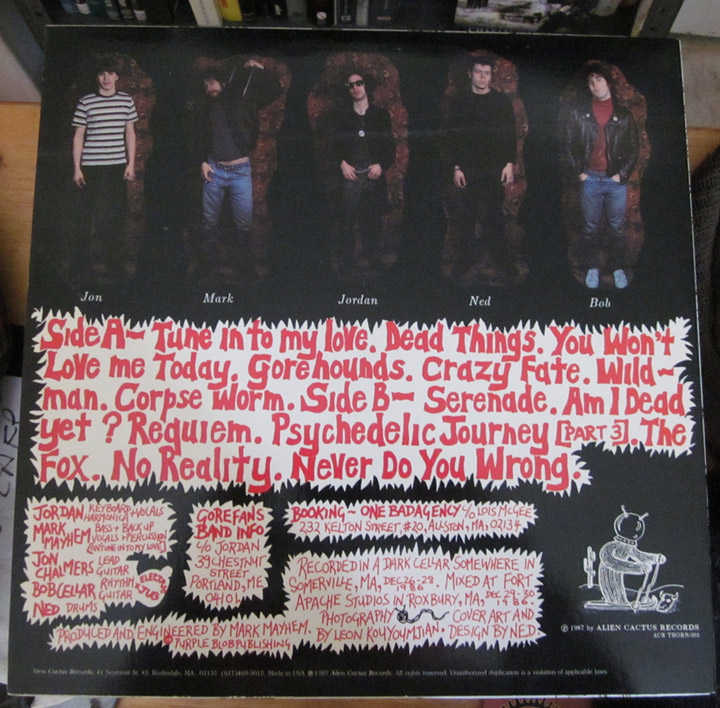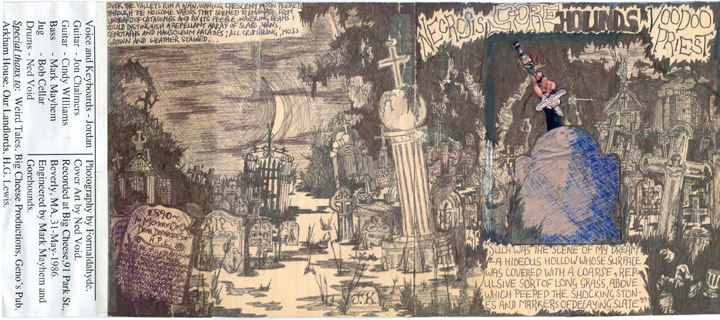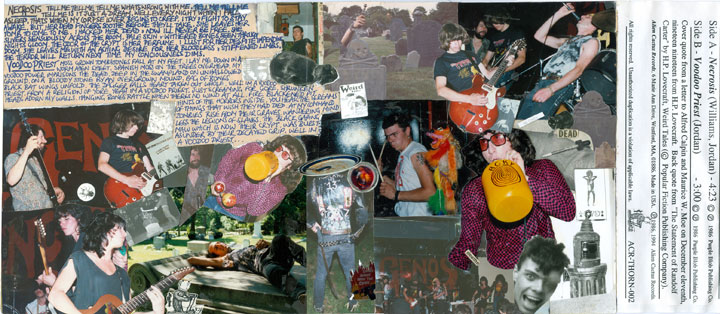 Gorehounds were formed in Portland towards the end of 1985.The band's first gig was at Geno's during Jordan's Undead 30th B-Day Party.The band used the "Electric Jug" sound like the 13th Floor Elevators did in the 1960's.They were a mixture of Punk Rock,60's Garage,and 60's Psychedelia.The main people involved in the project were.
Mark Mayhem:Bass Guitar Bob Cellars:Rhythym Guitar and "Jug"
John Chalmers:Lead Guitar Ned Crabbe:Drums
Cindy Williams:Rythym Guitar
Jordan:Vocals,keyboards,harmonica,songwriter,and Founder
The GoreHounds are now available for download in high resolution audio files.These were sourced from Miunt Unplyed Vinyl Records.I own a small studio and do Audiophile Quality Transfers so all the gear used is of professional quality.All files are 24bit/96k high resolution FLAC.
Halloween Everywhere Full Album and our Single plus Yup, Xmas from Midnite Records XMAS Comp and as bonuses 3 Unreleased Demos and 2 live openers.Each set we would open up with a freeform jam while poems from 1930's era Weird Tales were read.These openers were never released publicly.Download the 3 parts.......right click and save as:
If you want to just grab individual songs they are all here:
13.Psychedelic Joureny (Part 3)
20.Improv Poem Opener Genos Aug.86
21.Improve Poem Opener Genos Early 87
Here are 3 unreleased songs from Gorehounds .Enjoy these out-takes from the 7" session in Beverly, Massachusetts Spring 1986.This track have Cindy Williams on Rhythm and Bob Cellars on "Jug" only. High Quality 320 k MP3
The GoreHounds Previously Released Songs
Download all the songs from the 7" and from "Halloween Everywhere" the vinyl LP.All files are 320k mp3 stereo.
And here is two different openings for 2 shows.Here is where you can hear our improv jams along with Jordan quoting old rare horror poems out of Weird Tales and other obscure Pulp Magazines.Audio is 320k mp3 stereo
Poem Improv from Genos 1986 7" Release Party
Poem improv from Green Street Club in Boston 1986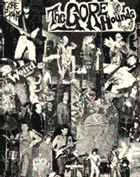 GoreHounds Live Video Clips
Also we used Skummy Bob on Lead Guitar and we used Burt on Lead.We also had another drummer called Pete from Massachusetts for a short while.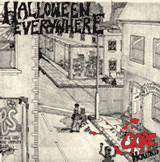 GOREHOUNDS LP GOREHOUNDS 7"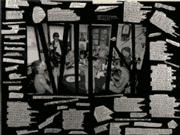 UNRELEASED ART FOR LP BMH w/GOREHOUNDS MEMBERS
In 1985-87 The Gorehounds place was known as THE GORE MANOR.Lots of punks,bands,and fans stayed there and partied.This was one hell of a wild and crazy time.Lots of broken beer bottles,dirty needles,pot smokin,crack stinkin,and rip roarin mentalness.In the winter the house was so cold that water used to freeze in the sinks and toilets.Rats were living in my couch.And the refigerator was not to be opened except for more BEER.there were punk flyers and grafitti all over the place.It was the best and worst of times.When we finally sunk it was to hit rock bottom.........While the band was around it was an original act that played around the NE Coast and Canada as well.There was always a party after a night out at Geno's the hip place to hang for cool music then.Geno's is still around with live music.
BMH was formed after my return from a stint in Lewisburg Federal Penitentiary.First I had the Gorehounds back together and then I moved on to the present BMH line-up.The original GoreHounds split up in the summer of 1989.For a while new people were involved in the project and the sound got more 70's Punk sounding.BMH was formed in the fall of 1990.